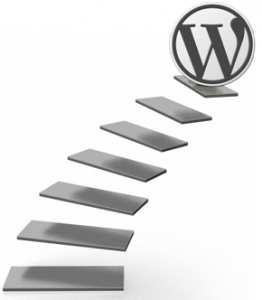 Hello and welcome to the post series WordPress 101 – Beginners Guide To WordPress. If you are just starting out with WordPress and don't know where to start, then you are at the write place.
I have written this post series specifically for helping beginners starting out with WordPress. If you read it through till the end then by the end of the series you'll have a good knowledge on what WordPress is and how you can make it work for you.
I use WordPress for all my blogs and websites and I'm not shifting to any other content publishing software any soon. I absolutely love the features and functionality that WordPress provides and the ease of building a brand new, wonderful looking website in just a couple of hours.
So lets start and get a little familiar with WordPress.
Here is the list of posts under WordPress 101 series:
After you complete this you may wish to read other posts on WordPress.