This post is from the post series Blogging 101 – The Only Guide You'll Need To Get Started With Blogging.
Must Have Tools for Blogging…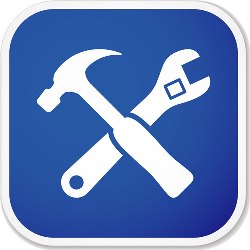 Some days blogging can seem like a never ending of programs and initials roaming across your screen. SEO-this, WP-that, it is enough to make you want to throw up your hands!
But that's not your plan and that's not what it should be.
Today, I'm discussing the tools that I use in my blogs to make everything seamless. If you are just starting out, these will be very useful for you. It will save your time and strength so that you can focus on the more important thing, Blogging.
These eight tools can help simplify things for you and help you when something goes wrong.
1. WP-DB-Backup
You can lose data in all kinds of ways. You can get hacked or someone can install a malware on your server and all your hard work will be gone; you sure don't want that to happen. WP-DB-Backup is a free WordPress plugin that you can download for free from the WP-plugins directory. It backs up your core database. Depending on the settings you choose, it can deliver automatic backups to you by email or save them on your server. If disaster strikes, you can restore your data from your backups.
2. Market Samurai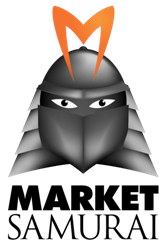 The best way to increase traffic to your website is by using keywords that are searched for frequently, but aren't used often, effectively lowering your competition and boosting your ranking. The best tool for finding these types of keywords is Market Samurai. It can provide you with a lot of important data without having to use any other software.
It also tells you the number of competing pages for your keyword and estimates the potential traffic using it will bring you. It also tells you the CPC cost i.e. how much advertisers pay-per-click for your keywords so you can determine how profitable they are.
3. Google Analytics
Google Analytics is a service by Google which gives you insight on the number of unique visitors your site is getting, pages visited, bounce rate, referral sites, etc. You can use this information to improve your site's performance in terms of traffic by making changes to its content or getting more links from your top referral sites.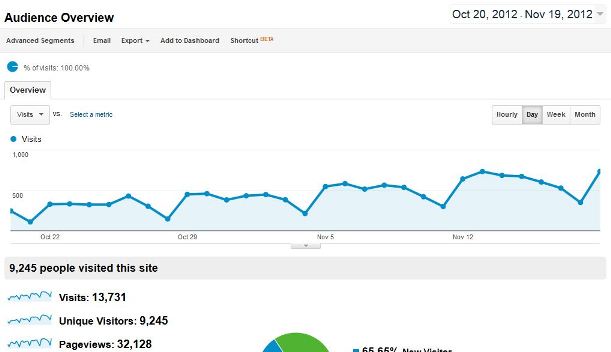 4. WordPress SEO By Yoast
In WordPress, SEO plug-ins let you make your site SEO-friendly by enabling you to add meta-descriptions, titles, etc easily in your blog. There are a lot of SEO plug-ins out there but WordPress SEO by Yoast is different, because it has so many important features that other plug-ins don't have, including: 301 redirects for permalink changes, SEO optimized post titles, snippet preview in search results, page analysis for SEO and a lot else. I just love it and you'll too.
5. Bluehost

Bluehost is where I go for my domain name and hosting needs. It is one of the best web hosting providers and is widely used by top webmasters and internet marketers. It is especially suited for WordPress sites and it features "Magento" that enables one click install of wordpress.
6. OnlyWire
OnlyWire is a social bookmarking tool that lets you automatically bookmark your site on multiple social bookmarking networks. Social bookmarking means saving website links to bookmarking networks which are then shared with other users. It is one way of building back-links to your site which helps you boost your Search Engine rankings.
With OnlyWire, you first need to register to each social bookmarking website manually before you start your automated submissions. It can be a bit time consuming at first but you can always hire someone else to do this for you.
TIP: Rather than submitting to hundreds of networks at once, you'll get better results by drip feeding a few links each day.
7. Google Alerts
Google Alerts is a nifty tool for keeping yourself updated with the current happenings in your niche. The tool is created by Google and it lets you enter a keyword you want to keep track of and notifies you every time Google indexes a new website containing that keyword. This way, you'll be able to expand your knowledge in your area of expertise and you'll never run out of ideas for articles and content.
8. Start A Blog That Matters By Corbett Bar

Start A Blog That Matters is one of the most comprehensive guides you can find about blogging. It teaches you step-by-step how to set up your blog, generate huge amounts of traffic for and make a lot of money from your blog. It has some really great tips on how to drive targeted traffic, find top converting keywords, and maximize your profit.
So, there they are, eight tools that I have used in my blogging endeavors. I hope you find these programs as helpful as I have. Now, that you have those tools, you can focus on what you really want to do…make money! I mean, blog!
Some of the links above are affiliate links. But this does not mean that I have just written them to make money. I have my full recommendation to them as I personally use them and I also want you to take advantage of these tools yourself. If you are not sure, do some research yourself before you decide to buy from the links above.
Other posts from Blogging 101 series: