Gyantastic – Helping You Grow Your Online Businesses
At Gyantastic we help people with their businesses and help them get more exposure online and hence make money money in the process.
Whether you are new to the online business or already have an online business or blog that you want to grow and take to the next level, you have arrived at the right place. At Gyantastic we keep you updated with the best tips and strategies on Internet Marketing, Blogging, Search Engine Optimization, WordPress and other business gyan to help you with your online business.
If you are new to Gyantastic, the best way to get started is to head towards our Getting Started With Gyantastic page.
About Ram Shengale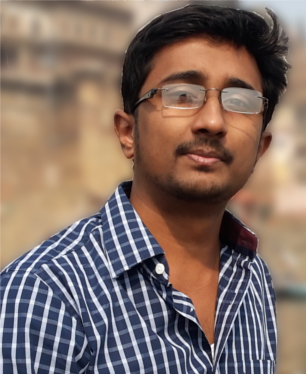 I'm Ram Shengale, founder and editor of this blog.
I have been involved in various forms of online businesses since 2010 and I just love internet entrepreneur life. On this blog I share the things that I learn to help others with their online business and blogging ventures.
I also do freelance WordPress development work and some affiliate marketing.
Currently, I work from home and enjoy what I do.
I am in no way an online business guru. I write about the things that I love and about the things that I feel may be helpful for you. I am simply passionate about how online businesses work and how I can get the most out of what I put into it.
Hope you'll enjoy reading my blog and learn something worthwhile.
You can get in touch with me via…
And hey don't forget to drop a 'Hi…' and tell me something about yourself.
Stay tuned.